Question 1

1. George W. Bush gave his wife Laura a dog for her birthday in 2005. Do you know the breed?
Question 2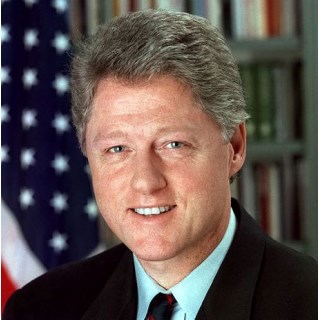 2. President Clinton owned two pets while in the White House. One was a dog - which breed did it belong too?
Question 3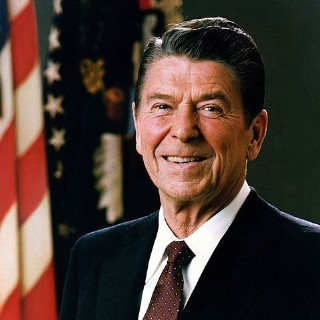 3. President Reagan owned two dogs while in the White House. One was a Bouvier des Flandres, what was the breed of the other dog?
Question 4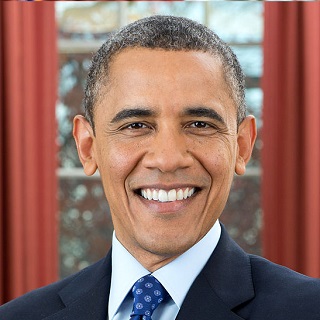 4. When Barak Obama moved into the Whitehouse he got one of these and called it Bo. He got a second one in 2012. What are we talking about?
Question 5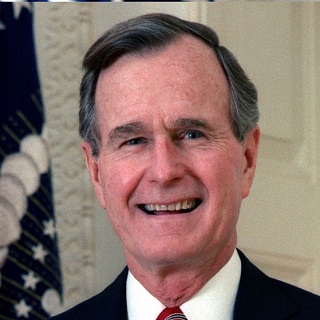 5. George H. W. Bush's famous dog was called Millie. He later adopted Ranger, one of her puppies. What breed was this dog?
Question 6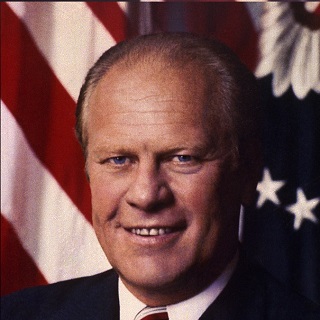 6. Liberty was born February 8, 1974 and given to Gerald Ford as an 8-month-old puppy by his daughter Susan Ford? What was her breed?
Question 7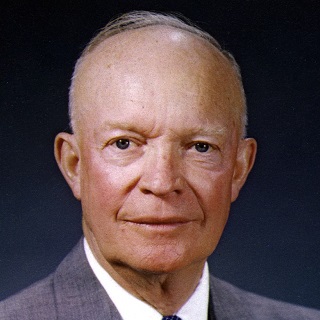 7. Dwight Eisenhower's dog, Heidi, has the dubious distinction of being possibly the only presidential dog banned from the White House. What did she do?
Question 8

8. When JFK moved into the White House he brought along the family pet a Welsh Terrier. What was the name of the dog?
Question 9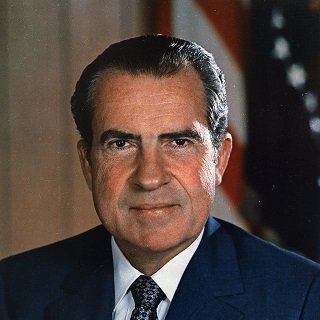 9. President Richard M. Nixon owned 3 dogs in the Whitehouse. All 3 were of separate breeds, but got along famously. Which breed did he NOT have?
Question 10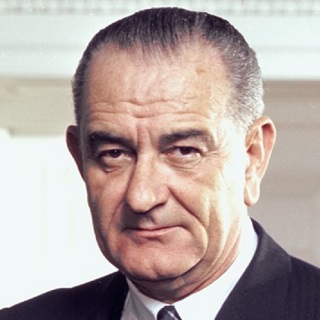 10. Lyndon B Johnson owned a pair of dogs, named Him and Her. Photographs in Life magazine in 1964 made the national celebrities. What were they?

Share on Facebook