Cockapoo Rescues and Clubs or Associations(UK)
Free listings for Dog Clubs, Rescues and Shelters.

Register here for free.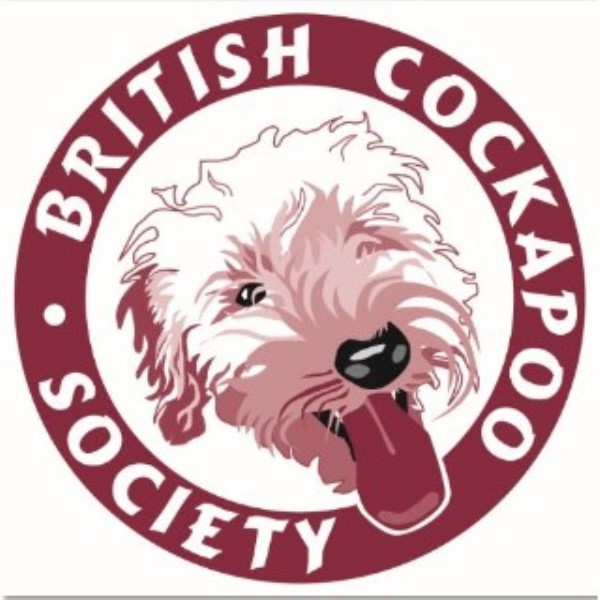 British Cockapoo Society - M. Gosling & D Hoskins
Liverpool
Merseyside L33
Email
We are a club set up for Cockapoo enthusiasts and those looking to find out information about this lovely cross breed. Our website covers information and care from puppyhood to adult, how to find a good breeder and which health tests are important. We are not connected to any breeders at all and believe this allows us to give unbiased and impartial information and advice. Our main focus is Cockapoo welfare but we are proud to support Hearing Dogs for Deaf People and welcome Hearing Dog recipients as members, regardless of the breed of their dog. We also hold fundraising events for this worthy charity. Our friendly Facebook page is a valuable resource and allows members to get information and advice from other members as well as just have a friendly chat. Come and join us - you will be warmly welcomed!!
ID: 21249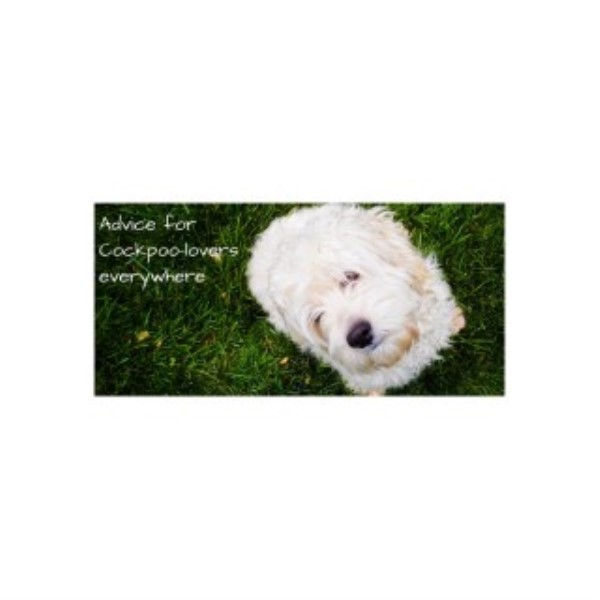 Cockapoo.me - Simon James
Bury St Edmunds
Suffolk IP32
Ph: 07949964468 Ph: 07949964468
Email
More Pictures
The Cockapoo.me website was built to promote responsible cockapoo breeding practices and dog ownership. Anyone contemplating buying a cockapoo dog or looking for expert advice about buying a cockapoo will find invaluable resources available through the website, which is regularly updated by a committed and passionate team of experts. Most of all we promote rescuing Cockapoos and the site contains a large database of rescues and adoption pages for the UK.
ID: 21323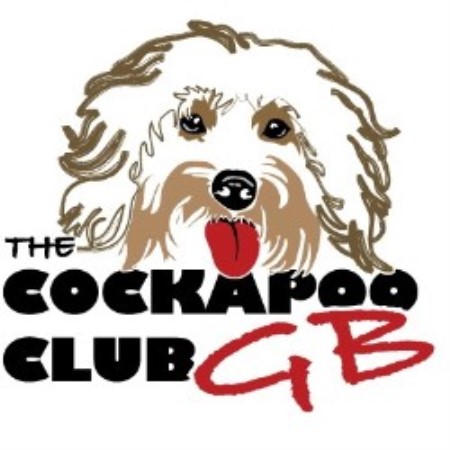 Cockapoo Club Of G B - Dave Sharples, Chairman
Riseley
Bedfordshire MK44
Email
The Cockapoo Club of GB is a Members Club encompassing Cockapoo enthusiasts, owners and breeders and is the only registration body for promoting the awareness and ethical breeding of Cockapoos in the UK. Standard membership is free, but a small charge is made for Cockapoo Breeders to cover the cost of a Club Inspector visit. All members will be given access to Cockapoo Club Chat, a cockapoo discussion forum allowing members to exchange ideas, ask questions and share photographs.
ID: 19890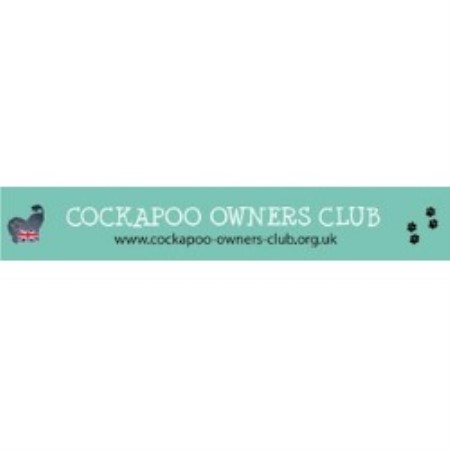 N/a - Shirley And Sarah
Sandy
Bedfordshire SG19
Email
More Pictures
We are an information and advice club website for cockapoo owners and would be owners but also include Cavapoos. We provide advice from finding a breeder to caring for your cockapoo. We offer free membership which entitles you to enter our free competitions, get discounts and a regular newsletter via email. We are a friendly cockapoo community and have an interactive FBpage you can join, where you can chat to other members and share stories and pictures and have lots of fun. We also provide training advice via our ADPT trainer. We also have a rescue and rehoming page where cockapoos and poodle crosses can be advertised .Do come and join us!!!
ID: 19869