Search Type


Dog Breed


Select a Region (blank for all)

Chihuahua in Doncaster, South Yorkshire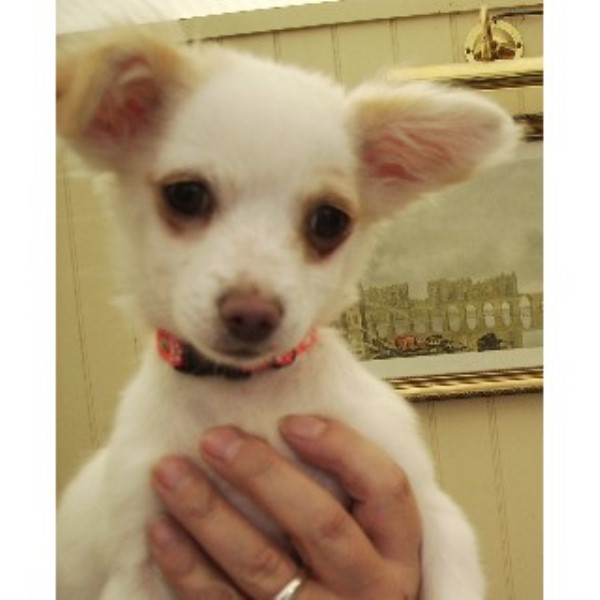 Ann Brasher
Doncaster
South Yorkshire DN11 8PP
Phone: 01302 742476
Email the owner of the ad
DOB: 20/06/2013 Age:165 Weeks Price: 395
Click here to Register Complaint or Report a Scam
Chihuahua Puppy For Sale. Gorgeous long fur White & Cream 3 month old bitch.
Penny is a quiet charming girl,For sale due to no fault of her own as she is a lovely girl. I was keeping her myself but due to us moving home and ill health I will no longer be breeding so I am letting her go to the right home.
She is up-to-date with worming and flea treatment.
She will come with 4 weeks free insurance. Pedigree but no papers.