Select dog service

Town or Postal Code - (click on suggestions)

Divine Dogs in Salisbury, Wiltshire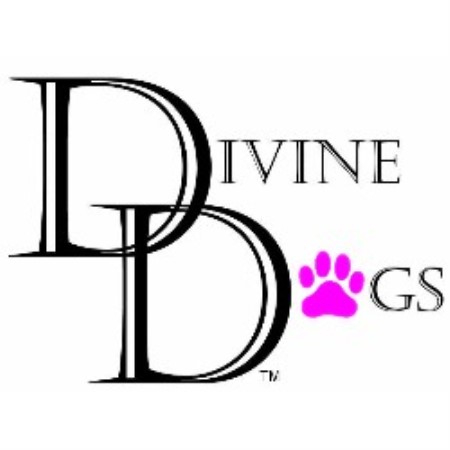 Divine Dogs
8 Stonehenge Road Durrington
Salisbury
Wiltshire SP4 8BN
Phone: 01980 551057
Phone: 07544801882
Email the owner of the ad
Web:
http://www.divinedogs.co.uk

be first to review
Canine Services Provided
Grooming
Boarding
Walking
Sitting
Professional Dog Groomer trained at Groomers Training Centre where I gained a Diploma of Commendation for dog grooming and have also gained my City & Guilds. Also runner up for Wiltshire life business person of the year 2009.

Modern open plan salon that has all the latest equipment to ensure all dogs are groomed to the highest standard.

One to one service all breeds welcome.

Handstripping, clipping,& nails, ears, glands, all with every full groom.

Email or ring for enquiries we always get back to you as soon as possible if not available.

Covering areas Amesbury, Durrington,Devizes, Salisbury and all villages inbetween.
Reviews


Not Reviewed Yet
Add your own Review! Your email needs to be registered first. Click here to register or login